Quotes About Toddlers
Why do we need funny quotes about toddlers? Because being able to laugh about the experience of bringing up a child is a skill as important as changing your first dirty nappy.
So put your feet up and read these quotes about children who haven't yet learned the meaning of the phrases 'Come here', 'Wait a minute' and 'I'm knackered'...but use them liberally anyway.
I have also found some thought-provoking quotes and added these.
Quotes About Toddlers From Famous And Not So Famous People
A friend of mine confused her Valium with her birth control pills. She has fourteen kids but she really doesn't care.
Anon
It takes a village to raise a child.
African Proverb
You can learn many things from children.How much patience you have, for instance.
Franklin P Jones
Insanity is hereditary: You can get it from your children.
Sam Levinson
It is not a bad thing that children should occasionally, and politely, put parents in their place.
Colette

Anyone who thinks the art of conversation is dead ought to tell a child to go to bed.
Anon

In general my children refuse to eat anything that hasn't danced on television.
Erma Bombeck
Carrots do something for children's vision. Kids can spot carrots no matter how you disguise them.
Anon

There never was a child so lovely but, that his mother was glad to get him to sleep.
Ralph Waldo Emerson

One year, I'd completely lost my bearings trying to follow potty training instruction from a psychiatric expert. I was stuck on step one, which stated without irony: 'Before you begin, remove all stubbornness from the child'.
Mary Kay Blakely

Children are naturally content because they don't know any different. It's the knowledge of difference that breeds discontent - and it's when you finally realise that difference makes no difference that you can reclaim contentment.
Guy Browning

The fundamental job of a toddler is to rule the universe.
Lawrence Kutner
Just to let you know, this is an ongoing page. There are millions of quotes out there, but I like the one's I think you will relate to, at this moment in time. So enjoy these quotes about toddlers, babies and kids and remember to come back soon for more.
Enjoy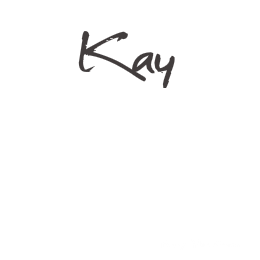 It's perfectly possible to love your toddler but struggle to like them when times are hard.
Mariella Frostrup
To Help Busy Mums and Dads Here Are Some Related Shopping Items
When you purchase from this link, you are actually purchasing from Amazon.com, and you can have peace of mind that your order will be processed by Amazon's secure order server.