Toddler Activities At Home
Fun Easy Ideas For You
And Your Child
Helping you achieve the best for your toddler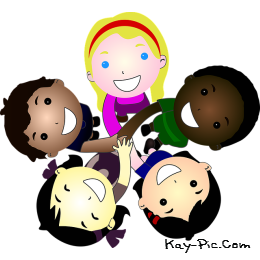 Welcome to toddler activities at home...where we will help you achieve your goals with your tiny tots!

We have advice on parenting, behavior, potty training, parties, tantrums, treasure hunts and a whole load of activities for your little one. Welcome to your survival kit for the toddler in your life.
This age group can be incredibly challenging, but at the same time an enormous amount of fun.

Remember to bookmark us, as it won't be long before the domestic war cry "I'm boooooored" replaces the emotional ups and downs of these younger years. 

Tags; Seasons, Parenting, Behavior, Crafts, Free or Cheap, Learning Style, Potty, Sleep, Reading, Science Activities, Make Salt Dough, Bible Crafts.
Whether you are looking for...
You will find it all here! Not only that, but this information is shared by a mom (yes me) that has had 4 toddlers herself.

My four "toddlers" are now bigger, but are still at home with me as we are a homeschooling family.

And I still remember the times when I needed encouragement, help and ideas to give them the best that I could when they were toddlers.

This site sets out to help you receive all of these things...ideas, encouragement and help for the toddler years.
For the purposes of this site toddlers are from 1 year until 3 years, although some pages are relating to preschoolers. This is the fun busy stage just after infancy. For some it is also the difficult time commonly called the "terrible two's" but I do hope that after visiting this site and implementing some of the ideas here on routine, training and activities, you will find these years to be full of precious memories.
Quote
"The mother's heart is the child's schoolroom."
Henry Ward Beecher
The All Important Window For Help With Toddler Activities

To Help Busy Mums and Dads Here Are Some Related Shopping Items
When you purchase from this link, you are actually purchasing from Amazon.com, and you can have peace of mind that your order will be processed by Amazon's secure order server.