Candy Corn Fun
Creative Ideas
It is reported that Candy Corn sells around 25 million pounds of it each and every year. It is hugely popular and has a fan based following, especially around the Autumn months, and certainly around Halloween.
As it is so colourful to look at, it lend itself open to the imagination. For crafters, Kids and adults alike.
Of course you can just eat them, but how about this year being a little more imaginative, and start designing your very own masterpiece from sweets.
Candy Corn Fun
17 Creative Ideas For Autumn's Favourite Treat
So to help you get creative this Autumn and Halloween, we have put together the following 17 great ideas.

Some To Eat And Some To Create
Things You May Also Need
Did You Know?
It has been around longer than the Jelly Bean.
It was first manufactured in 1898 according to the web site.
It use to be called chicken feed.
As with all sweets, it should be taken in moderation, and teeth cleaned straight away afterwards.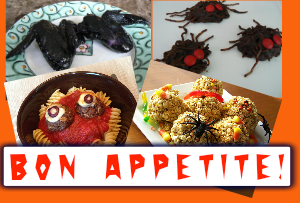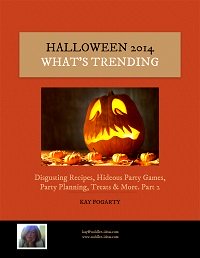 To Help Busy Mums and Dads Here Are Some Related Shopping Items
When you purchase from this link, you are actually purchasing from Amazon.com, and you can have peace of mind that your order will be processed by Amazon's secure order server.