Paper Butterflies

by Zelia 
(Gold Coast, Queensland, Australia)
For paper butterflies You will need:
1 ice-cream (popsicle) stick
Paper (preferably thick paper or thin cardboard)
Colouring pencils or crayons
Glitter glue

Draw the butterfly wings and help your toddler to cut it out.
Stick the popsicle to form the body of the butterfly.
Colour in the wings and decorate with glitter glue. 
Can be hung from the ceiling with string to form nice decorations in the bedroom.

Another Contribution Posted For You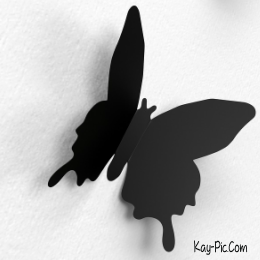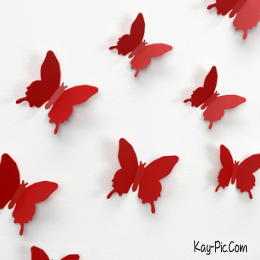 Paper Butterflies Sent In For You To Enjoy
Comments 
Nice and quick 
What a great quick project, thanks for sharing.
by: Anonymous 

 I really like it.I was checking constantly this blog and I'm impressed!
by: Mana 

 This site is helping many of the parents out there who are struggling hard to keep their toddlers occupied. Many of the activities shared in the site for toddlers are superb. This one on the paper butterfly is also superb. quality equipment and spray
To Help Busy Mums and Dads Here Are Some Related Shopping Items
When you purchase from this link, you are actually purchasing from Amazon.com, and you can have peace of mind that your order will be processed by Amazon's secure order server.

Have An Easy Toddler Craft To Share?
Do you have an easy toddler crafts to share?