Toddlers Routine Book
Toddlers routine book activity to help your toddler understand the flow of their day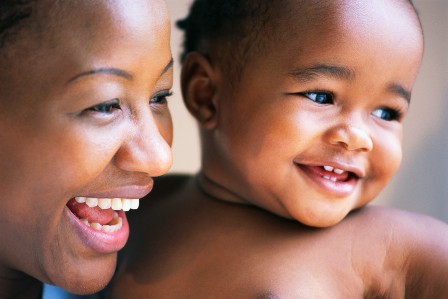 Set up
1 quick
2 planning required
Clean up
1 quick
2 mess involved
Age
1 12 - 18 months
2 18 - 24 months
3 24 + months
Enjoy These Toddlers routine book
Guidelines: (2-1-2+)
For toddlers who battle to settle to rest or sleep help them with this toddlers book on routine and clock activity.
Make a daily clock!
What you need:
A large circle of card stock or paper plate
A red arrow cut from card
A black marker
1 brad (split pin)
Print out this clipart page.
Divide the circle or paper plate into 4 sections. Label each section in turn: Rest, eat, play, out. Stick the appropriate picture to the section.
Attached the arrow to the center with a brad. Stick this in the kitchen and let your toddler move the arrow as the next time block approaches.
Make a "My schedule book"
This is not my idea but a friend shared how it helped her young daughter to see what was coming next.
As you go about your day with your toddler take a photo of her/him as they are doing some of the following:
Eating
Playing
Friends
Sleep
Rest
Chores
Print them out and stick them onto rectangular pieces of card stock, laminate them and get them spiral bound on the top. Stand the book on the counter and let your toddler flip through as you go through your daily routine with them.
Need more help? Read more toddler parenting tips on routines and sleep
To Help Busy Mums and Dads Here Are Some Related Shopping Items
When you purchase from this link, you are actually purchasing from Amazon.com, and you can have peace of mind that your order will be processed by Amazon's secure order server.