Toys for 2 year olds
Toys for 2 year olds, toddler educational toys, toddler toy reviews, toddler toy idea.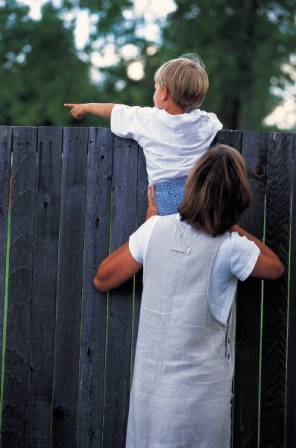 In your child's second year they will be learning and acquiring new skills faster than at any time in their life.
By 2 years your child will be able to entertain themselves for longer periods (not marathon periods, more like 20 – 30 minutes) and will be happy with their own company.
Your child's speech will begin to develop from one word like "come", "light" and "nana" (banana) to stringing two and three words into sentences. By their third year they will begin dialoguing with you more.
A lot of the toys for 2 year olds are the same as toys for 1 year olds, except they will begin to play out games with their toy animals and cars and not just line them up.
Creative play and toddler crafts take much more importance now as well as the beginnings of drawing and painting.
Indoor Toddler Toys For 2 Year Olds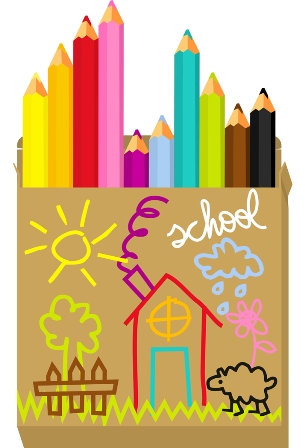 Construction toys – wooden blocks, stacking blocks, building block, Duplo, train tracks, Zoobs and junior Lego are great for finger strength and creative technological play.
Drawing – Make sure you have drawing materials available – paper and wind up crayons at a little table and chair.
Matching games – Purchase games that are sets of matching cards or show the opposites and your child needs to put them in the right pairs with you help.
Puzzles – starting with two piece moving up to 12 and 18 piece puzzles by the end of their 2nd year.
Playdough – this toy for 2 year olds will be the one that keeps on giving. Make your own or buy some with a set of mini rolling pins and cutters. Establish the user guidelines to prevent later clean up frustrations. We insisted that our children use it on a table in the kitchen to stop it getting walked into carpets.
Posting box – shape sorters for posting the correct type shape.
Hammering table – or even just a wooden peg board that your toddler can hammer pegs through is a great toy for 2 year olds to improve eye hand co-ordination.
Push/pull toys – Toys to pull or push are great fun.
Make believe games
Farm animals – are always popular toys for 2 year olds, and always nice if you can also set up a farm house and paddocks. You can make these out of old shoe boxes.
Cars and trucks – girls and boys enjoy playing with cars and trucks. You can purchase a play mat with roads already set up on it, but we have found a patch of dirt outside to be the best for car play and toddlers!
Train and tracks – a favourite with boys. By a plastic train set with tracks that clip together.
Dressing up box - A box filled with bags, hats, scarves and other such items are wonderful for your toddler to dress up. Be aware of a toddler pulling something around their neck and then not being able to get it loose. Toddler imaginary play is covered on my website here
Hand puppets – puppets are great to develop speech. You and your toddler can have conversations using the puppets.
Toy telephone – wonderful for toddlers of all ages. If you have two children, think about having two for them to have conversations.
Tea sets – let your toddler have a daily tea time where you can sit with them and enjoy watching them learn their pouring skills. If you are going to use real tea, make it cooler. Otherwise juice is great!
Outdoor toddler toys
Jungle gyms, slide and swing-sets are a long time investment when it comes to toys for 2 year olds. They are worth investing in. We always preferred timber ones, but often the metal ones have smaller rungs which make it easier for toddler's to grip.
Gardening sets – purchase a set of tools for your toddler. Make sure you select one that is durable and includes a spade, fork and rake. A pair of gloves is also a win. Allocate your toddler a space where they can dig and rake that you will not be perturbed about if it gets messy.
Toddler ride on toys - Great for gross motor development! When our children were smaller we used to have little black plastic "motorbikes" that they could ride on. They would ride everywhere outside in the yard and also during non-peak traffic times around the block when we took our nightly walk. A great selection of ride on toys for young toddlers can be seen on this page's right margin.
Homemade toddler toys
Take a look at my recycling crafts for ideas on homemade toddler toys. And be sure to visit my toddler fine motor activities for easy household items to help your toddler develop their motor skills.
To Help Busy Mums and Dads Here Are Some Related Shopping Items
When you purchase from this link, you are actually purchasing from Amazon.com, and you can have peace of mind that your order will be processed by Amazon's secure order server.